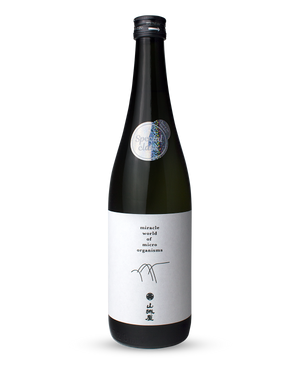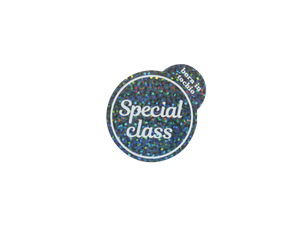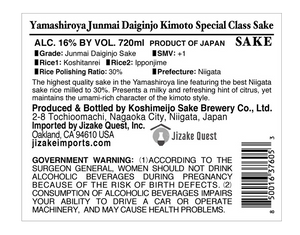 Yamashiroya Special Class
This high-quality Special Class presents a complex milky texture and a refreshing hint of citrus, yet maintains the strength of rice notes and umami tones of the Ipponjime and Koshitanrei sake rice which was milled to a seimaibuai of 30%.  A mellow sweetness comes through, yet finishes clean and dry.
Grade: Junmai Daiginjo Kimoto
ABV: 16%
Prefecture: Niigata
Rice: Koshitanrei, Ipponjime
SMV: +1
Sizes Available: 720ml
Milling: 30%
Acidity: n/a


Koshimeijo Sake Brewery
Koshimeijo Sake Brewery has origins dating back to 1845, located in the small village of Tochio in Nagaoka City, Niigata. We present the brand Yamashiroya, one of Koshimeijo's premium lines that highlights the traditional kimoto method of brewing sake using the best sake rice from Niigata.
Learn more about Koshimeijo Sake Brewery