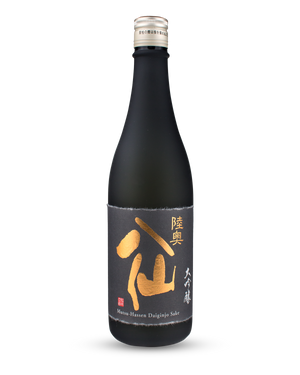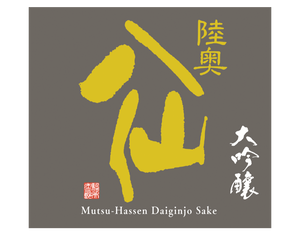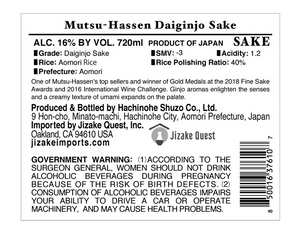 One of Mutsu-Hassen's top sellers and winner of Gold Medals at the 2018 Fine Sake Awards and 2016 International Wine Challenge.  Ginjo aromas enlighten the senses with banana and pineapple.  Then a creamy texture of umami expands on the palate before finishing clean and crisp.
Grade: Daiginjo

ABV: 16%

Prefecture: Aomori

Rice: Aomori Rice

SMV: -3

Sizes Available: 720ml

Milling: 40%

Acidity: 1.2


Hachinohe Shuzo Brewery
Hachinohe Shuzo's history dates back to 1740 when the first generation Komai Shozaburo left Omi Province in Shiga Prefecture for the land of Mutsu (Tohoku) to find the best location to produce sake.  Today, Hachinohe Shuzo is one of the most progressive and creative sake breweries, emphasizing environmentally-friendly, locally-sourced ingredients.
Learn more about Hachinohe Shuzo