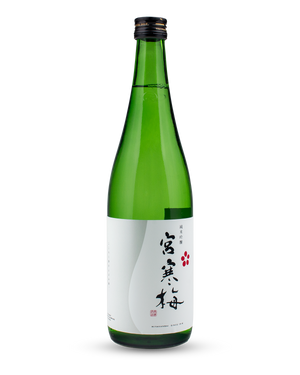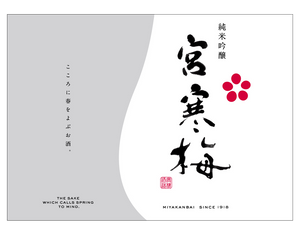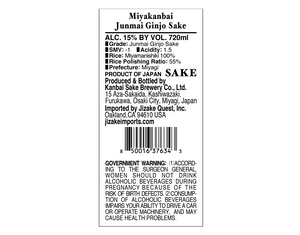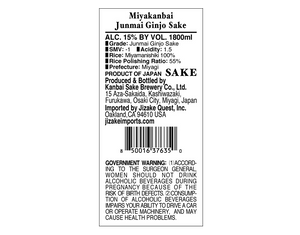 A Junmai Ginjo that attracts with a delicate fragrance reminding you of spring flowers.  Fruity aromas lead to a palate of juicy strawberry, pear and apple. Made from Miyama Nishiki milled to 55%, this sake brings a ripe rice flavor with a clean smooth finish and a touch of sweetness.
Grade:  Junmai Ginjo

ABV: 15%

Prefecture: Miyagi

Rice: Miyama Nishiki

SMV: -1

Sizes Available: 720ml, 1800ml

Milling: 55%

Acidity: 1.5


Kanbai Shuzo Brewery
In the rural area north of Sendai in Miyagi Prefecture, Kanbai Shuzo was first established in 1918 in the town of Furukawa, Osaki City. Kanbai Shuzo has been family owned and operated since inception and has maintained its small and intimate character in producing its handmade sake.
Learn more about Kanbai Shuzo